Our Values

PEOPLE | GROWTH
INNOVATE | RESPONSIBLE
At our core, we believe that every aspect of a business must be conducted in an ethical, socially responsible and environmentally sustainable manner.
About KULIM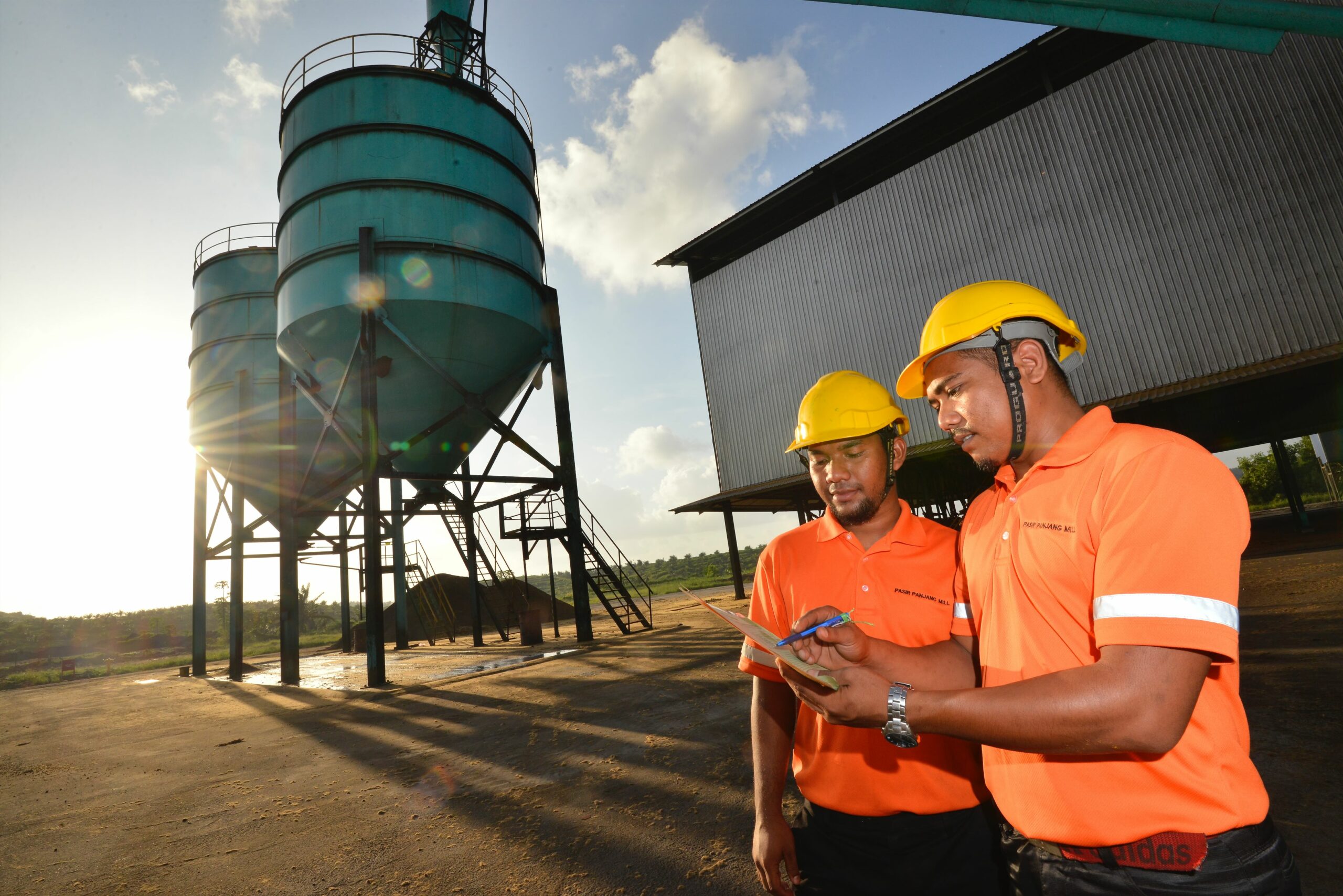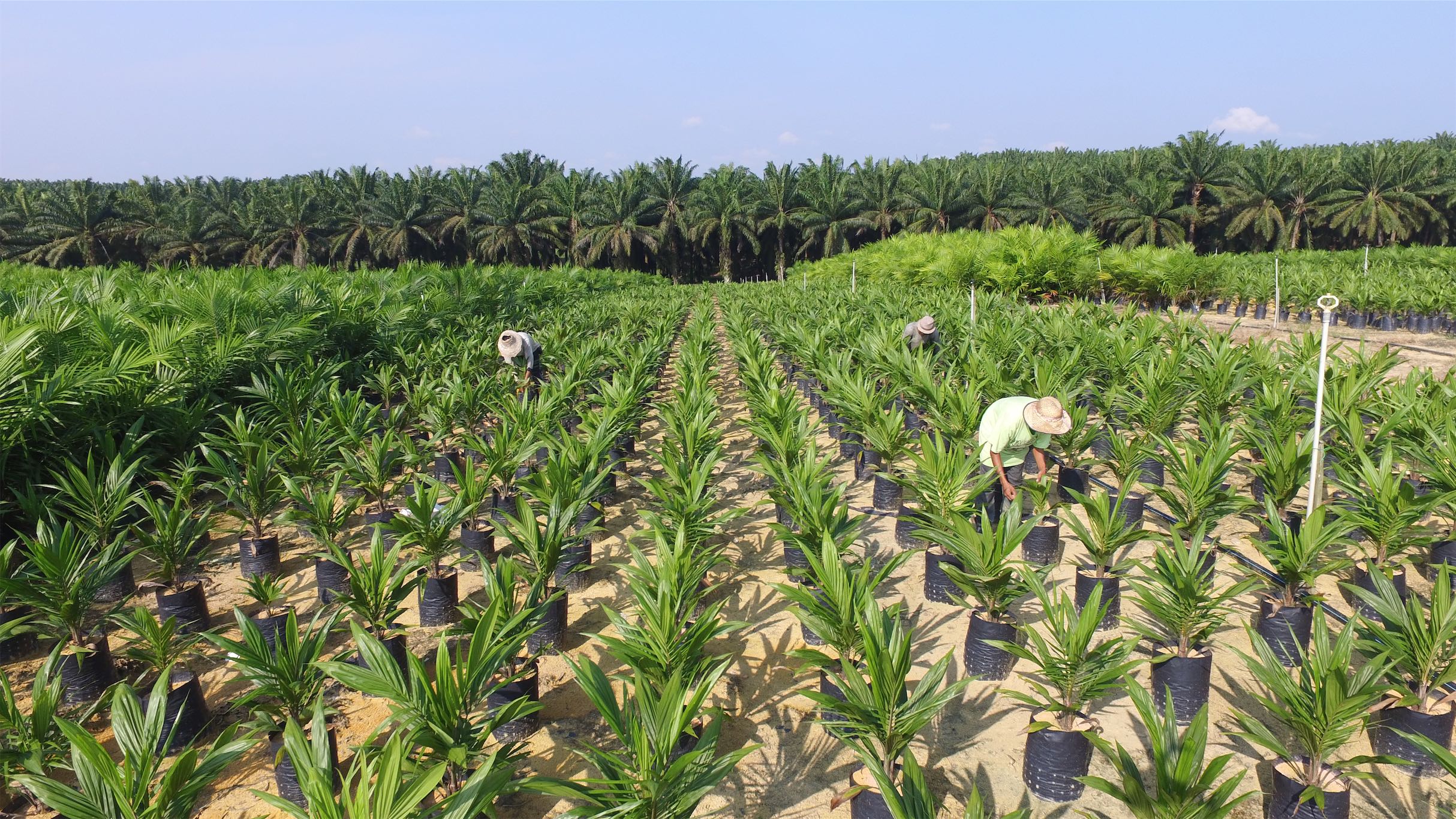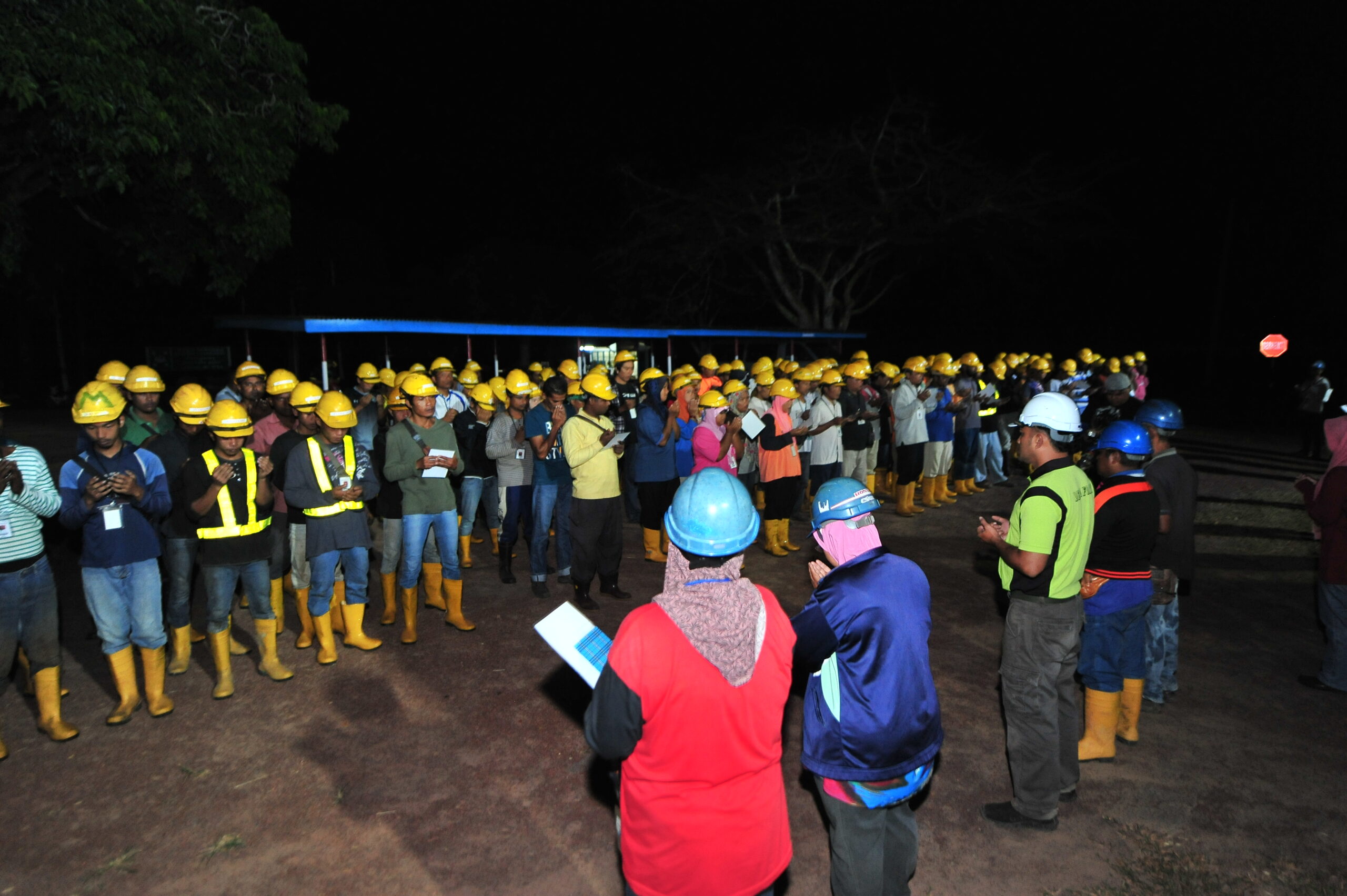 PEOPLE FIRST
We build our relationships on a basis of love, respect, loyalty, and transparency. We believe that the people around us deserve the best.

SUSTAINABLE GROWTH
We take pride in our long and rich history that began from a single seed. We always ensure superior and sustainable returns to our shareholders.

CONTINUOUS INNOVATION
We continuously innovate and incorporate current technologies that achieve global standards. We believe we are an integral part of the future of agribusiness.

SOCIAL RESPONSIBILITY
We conduct our business activities ethically, responsibly, and sustainably. We believe that each of these aspects is at the core of our company.